Corporate Social Responsibility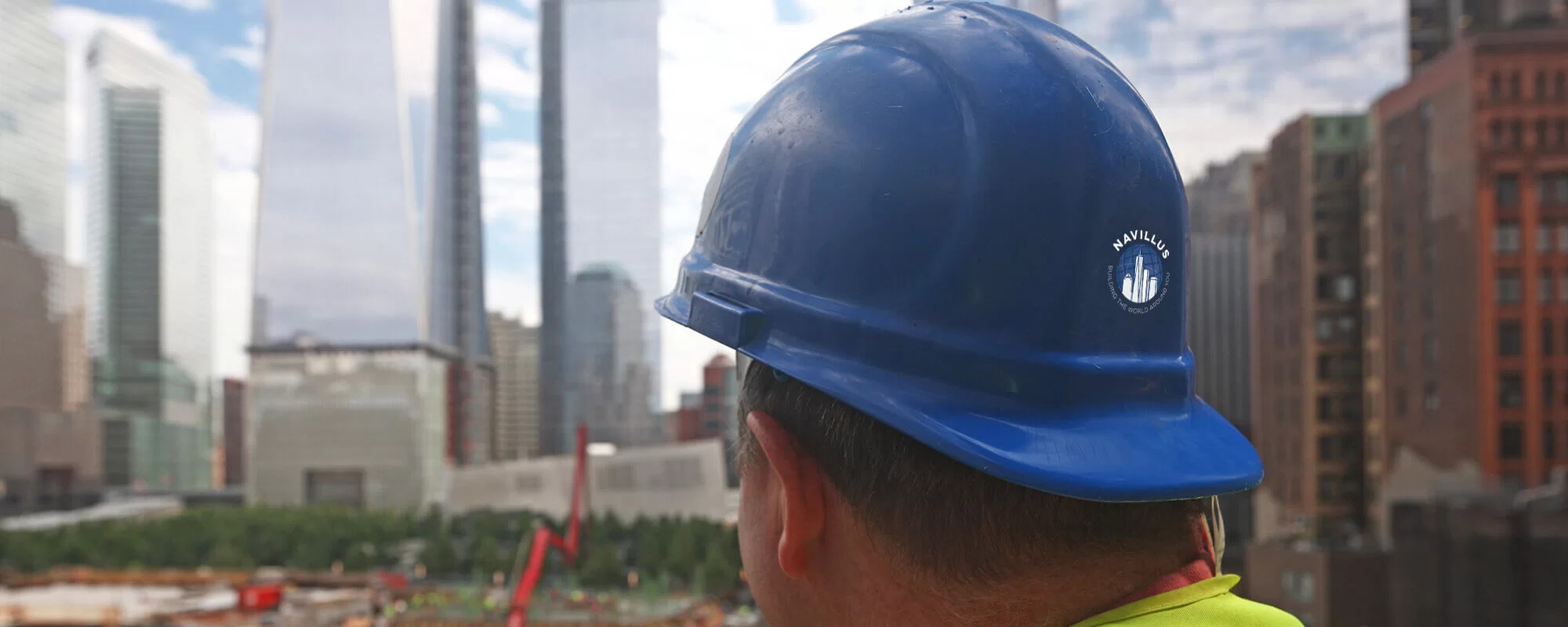 Social responsibility is one of the core values we have instilled in our company over the last number of years. We believe in the importance of giving back to society and actively seek to increase our philanthropy strategies annually. This is visible through the numerous CSR award related to the company.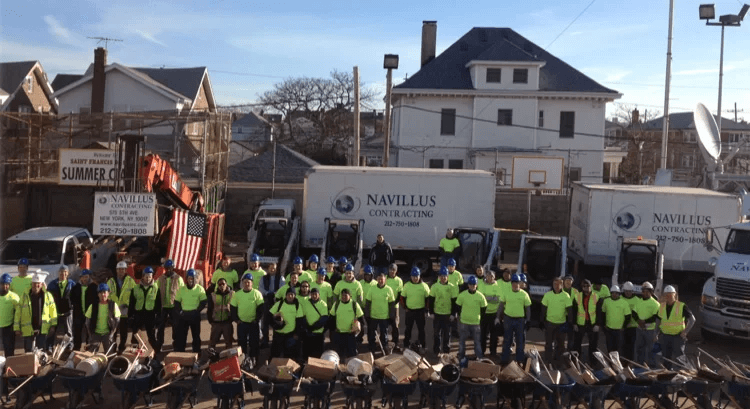 In 2016 President Donal O' Sullivan was awarded Top 100 Corporate Social Responsible people for the New York City and State.
We are proactive in ensuring we are socially responsible especially to the communities that have provided Navillus with opportunities of growth.
Supporting communities through giving has been the cornerstone of our company. We are conscience in our decision making process because of this and each year ensure we take on or promote were possible organizations in communities. This has influenced our culture here at Navillus and we believe in not only the giving of capital but of resources, time, talent and expertise where possible.