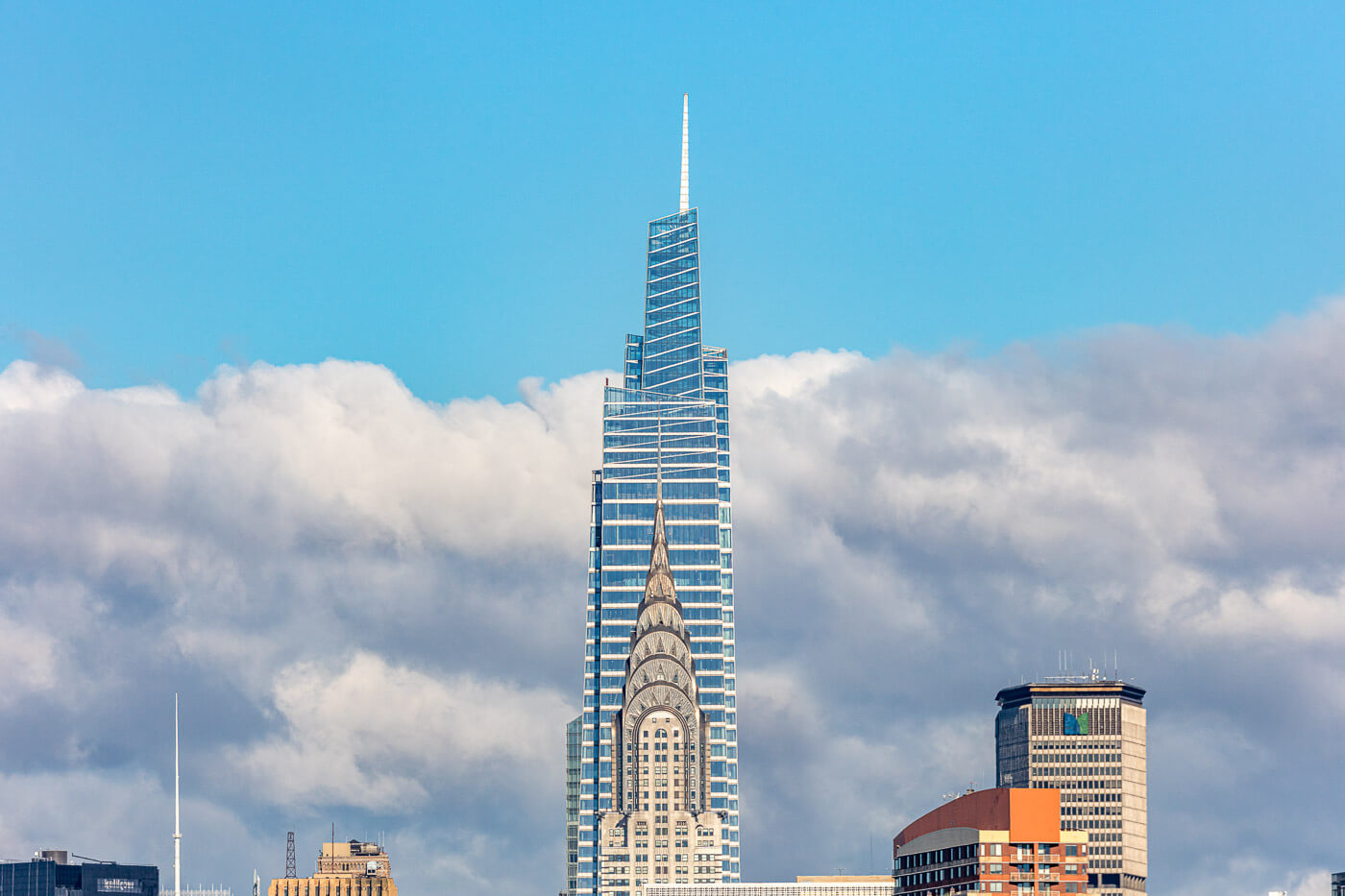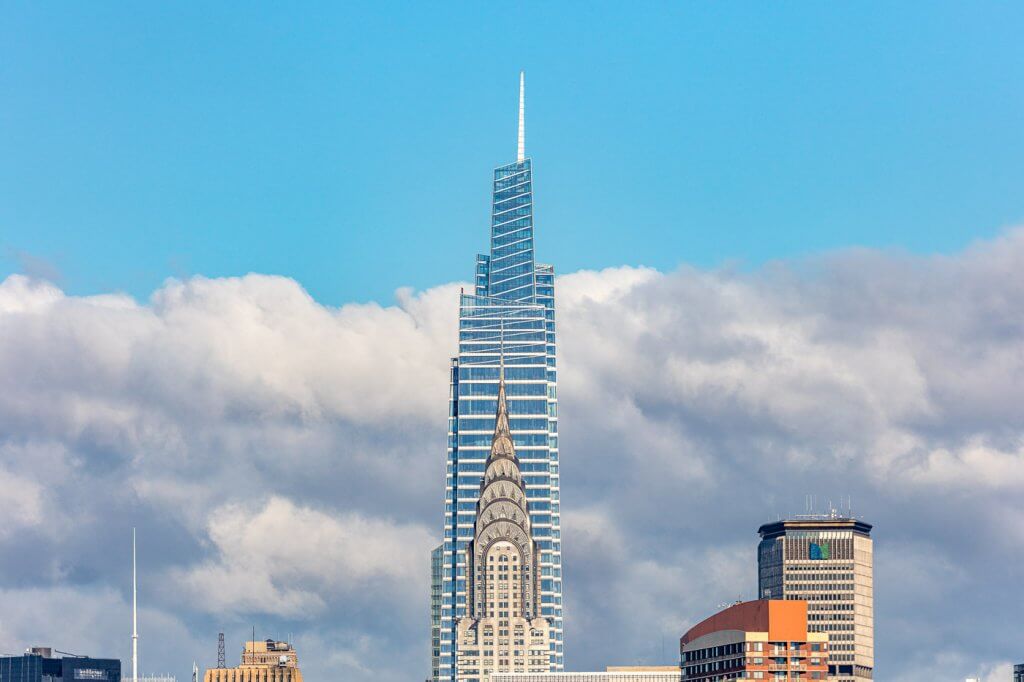 Navillus Contracting Celebrates One Vanderbilt Opening
New York, New York (September 25, 2020) – Navillus Contracting, one of New York's industry leading construction firms, celebrated the opening of One Vanderbilt Monday, September 14th at a ribbon cutting ceremony hosted by owner SL Green.
Navillus completed the concrete work on the 1,401 foot tall superstructure. The four-year contract called for 74,000 cubic yards of concrete and Navillus completed the work three months ahead of schedule.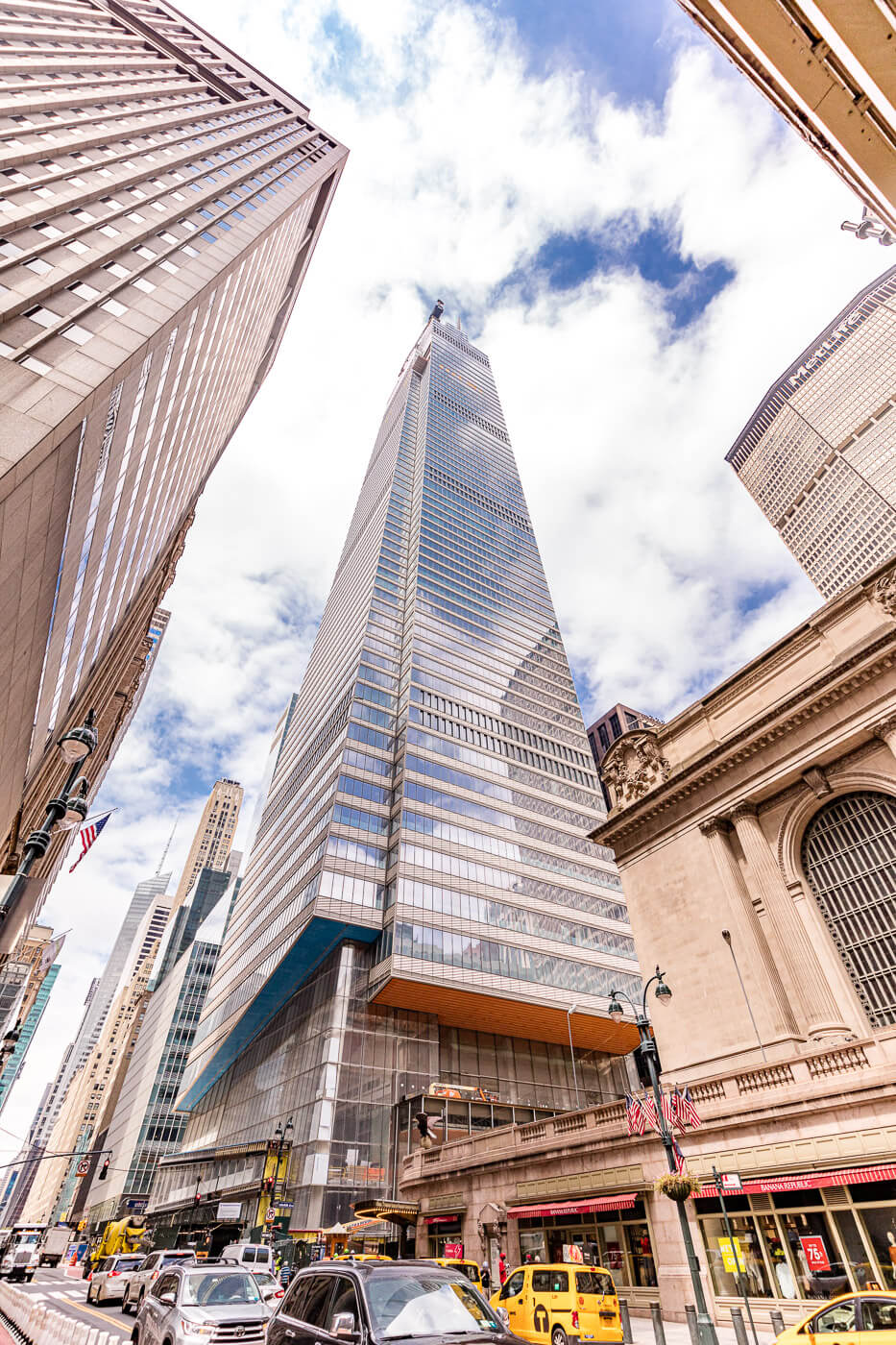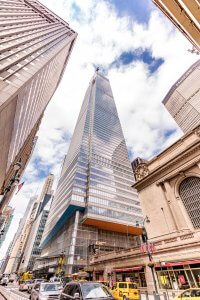 One Vanderbilt is now the second tallest office tower in New York City.
"Navillus was thrilled to take part in the revitalization of Midtown East by playing a critical role in this project. One Vanderbilt represents the boundless possibilities and opportunities of New York," said Colin Mathers, CEO of Navillus. "Navillus continues to demonstrate its proficiency in handling the largest and most complex projects and we are grateful to SL Green for adding us to the team on this transformative project."
One Vanderbilt features floor to ceiling slab heights ranging from 14'6″ to 20'. It also contains a 30,000-square-foot tenant-only amenity floor and world-class dining from Chef Daniel Boulud.
Adjacent the Grand Central Terminal, the building provides direct access to the station and includes a critical link for the MTA's East Side Access plan for Long Island Railroad.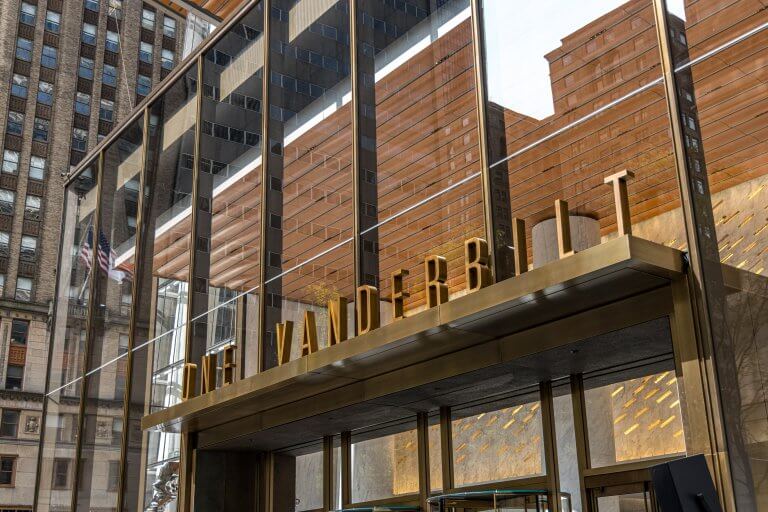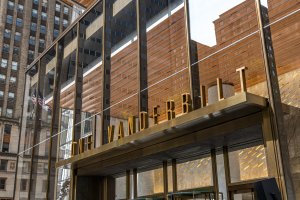 About Navillus
Founded in 1987, Navillus Tile, Inc. DBA Navillus Contracting ("Navillus") is a New York City-based construction company specializing in general contracting, commercial concrete, masonry, tile, stone, and carpentry. With over 30 years of experience and outstanding capabilities in cost estimation, value engineering, and project management, Navillus has played a leadership role in many of the region's most highly recognized infrastructure and private-sector projects.
New York's distinguished architects, builders, and owners consistently entrust Navillus with their most challenging and prestigious projects. Clients frequently contact Navillus for emergency assignments and highly complex projects.